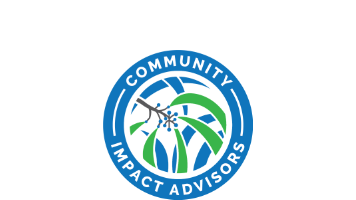 Corporate Philanthropy.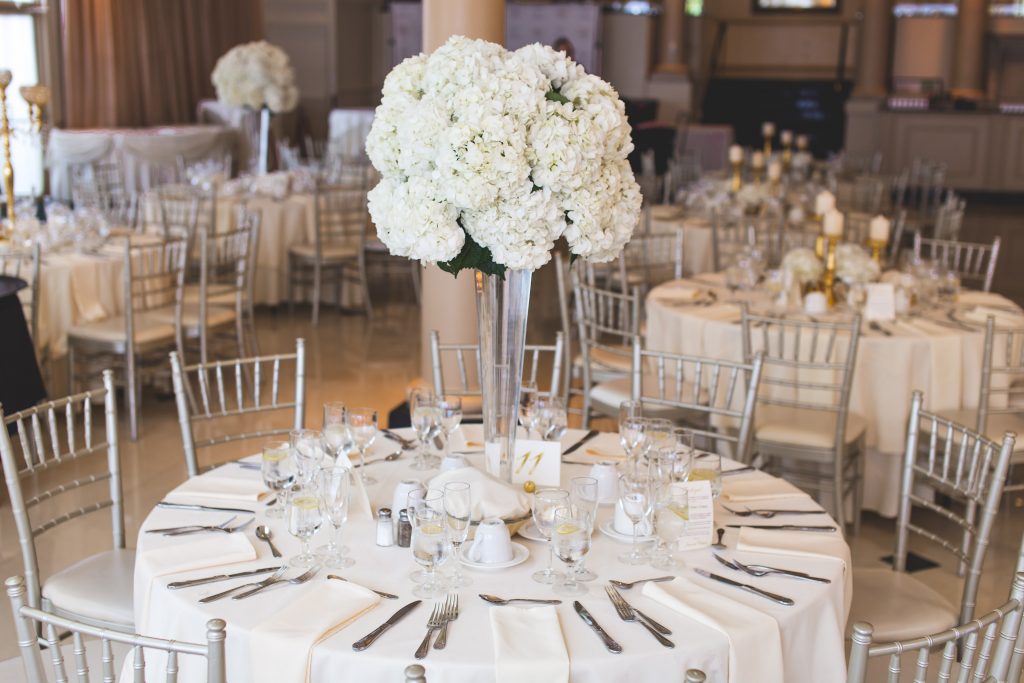 Authentic and strategic corporate philanthropy programs help to engage employees, build a stronger brand, and create transformational impact for the community. Here are some areas we focus on:
Philanthropy program start-up focusing on the 3 P's: policies, procedures, and priorities
Community and employee engagement
Create strategy to enhance corporate branding and cause-marketing efforts
"Jennifer & team created a uniquely inspirational, human-centered, collaborative, and celebratory space. STUNNING and memorable." -Dave Viotti, Smallify Founder & CEO
Contact us to learn more on how we can help you build strategy to enhance your corporate giving program.