Jennifer Oyer, CFRE, CFRM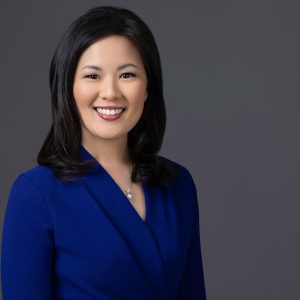 Jennifer's passion to serve others and the community, combined with nearly 20 years of fund development experience driving strategy, execution, and building incredible teams, has allowed her to partner with generous donors to raise nearly $60 Million for education, healthcare, and social services organizations across the state of Hawaii.
Jennifer is dedicated to the Non-Profit community sharing her expertise as exemplified by her participation on national and local boards. Recognized by Hawaii Business Magazine as 20 for the Next 20: Hawaii's People to Watch, she has also been recognized by Pacific Business News' "Women Who Mean Business," is a "Forty Under 40" honoree, and a Patsy T. Mink Fellow.  Jennifer was also honored with the first "Young Professional of the Year" award by the Chamber of Commerce Hawaii and is a proud Rotarian of the Rotary Club of Honolulu and a Council Leader for the U.S. Japan Council. She serves as Chair for the Mid-Level Committee, Member of the Finance and Audit Committee, and Board of Director for the Association of Fundraising Professionals U.S. Foundation for Philanthropy and Board of Trustee for Abilities Unlimited Hawaii.
"As a fundraising consultant, it is a privilege to partner with Non-Profit Organizations across the country to transform their communities and be leaders in innovation, progressive and critical thinking, and collaboration. We are dedicated to supporting organizations of all sizes to achieve mission impact and exceed their fundraising goals."
-Jennifer A. Oyer, CFRE, CFRM
Principal & Chief Joy Officer
Certifications: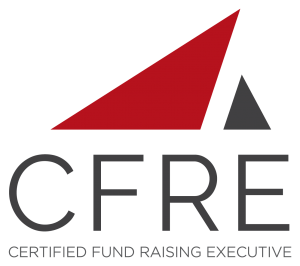 Asia Che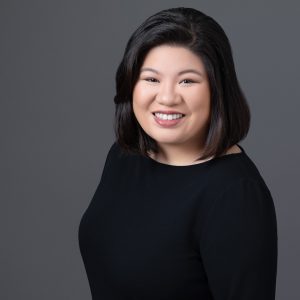 What We Believe
Serving others is the foundation of Community Impact Advisors. Our team's life purpose gives us the ability to turn interest in support to meaningful action for social change, not only in Hawaii but across the Pacific Islands and throughout the world. We know that it takes a village to get the work done, and when people are given hope, they can start to move the needle to create purposeful and impactful change for their community.
Jennifer and fellow members of the Hawaii Business 20 for the Next 20 2017 Cohort volunteering at Kahauiki Village.
Our Logo
The acacia koa, native to the Hawaiian Islands, represents the scope of work that Community Impact Advisors provides to our clients. With its huge canopy, the acacia koa tree has a far-reaching presence that represents vitality and fruition rooted in a rich heritage. And, similar to the sickle shaped leaves that allow sunlight to pass through and provide nourishment for the whole tree, our services will strengthen your entire organization. The acacia koa tree's resourcefulness lasts for generations and you can expect that Community Impact Advisors fundraising consultants will partner with your organization to generate lasting impact on the community.