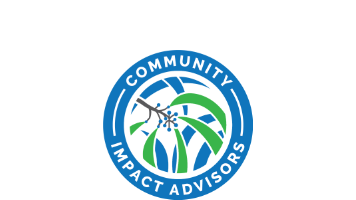 "Ah-Ha!" Moments.
As a Certified Master Trainer through the Association of Fundraising Professionals, we provide "Ah-Ha!" moments through game-changing face-to-face or long distance sessions to get you charged up and ready to create transformational change.
"I was in the audience for your session at the AFPICON Conference this week and was really impressed and inspired! Thank you so much for sharing your experiences and knowledge, it was worth the price of my entire conference trip!!" – Paul B., Somatic Experiencing International
Find out how to bring our game-changing training sessions to you!